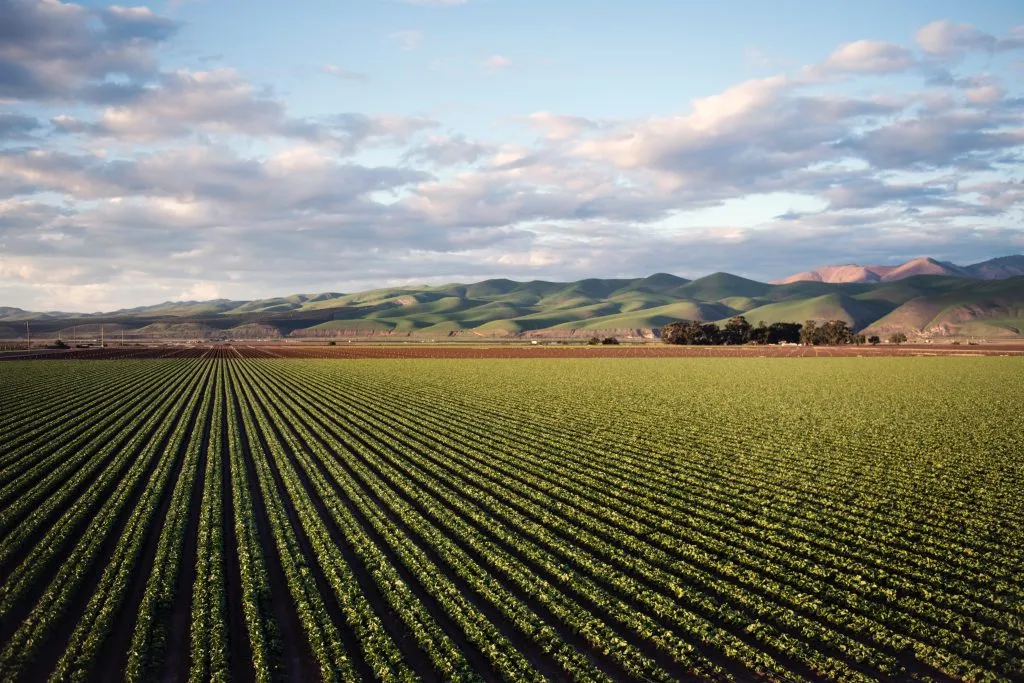 Summit Seed Coatings, Preeminent Seed Coater in MidWest, Hires New VP of Sales

For Immediate Release
Summit Seed Coatings ("Summit"), the preeminent seed coater in agriculture, is pleased to announce that Bob Yaklich has joined the company as Vice President of Sales.
Bob comes to Summit with over 25 years of experience in the crop treatment business. His background includes Monsanto, Becker Underwood, Nunhem Seeds, BASF and most recently Corteva Agriscience. He has held industry board positions including ASTA and the Idaho Eastern Oregon Seed Association. He holds a degree in Agricultural Business from Iowa State University. Bob's decision to join Summit demonstrates his confidence as to where the business is going.
"I am thrilled to join Summit Seed Coatings, a company that has exhibited exemplary growth and innovation in the agriculture industry," said Bob. "With my years of experience and passion for crop treatment, I am confident in the direction this business is headed. I look forward to complementing the incredible sales team already in place, while fully supporting our mission to provide customers with economic, agronomic, and environmental advantages."
Summit is fortunate to have an incredible sales team that built this business to where it is now. Bob will be a great compliment because he fully supports our position to be customer responsible and our mission to provide economic, agronomic, and environmental advantages.
About Summit Seed Coatings
Founded in 2002, Summit Seed Coatings specializes in high volume production and custom coatings including organic solutions for small forage legumes, select warm and cool season turf and forage grasses.
Summit continues to invest in its organizational structure with the goal of being the premier independent seed coater in the United States. For more information about Summit Seed Coatings or our solutions, please contact Bill Talley at +1 (270) 625-3345 / [email protected], or visit us online at summitseedcoatings.com.